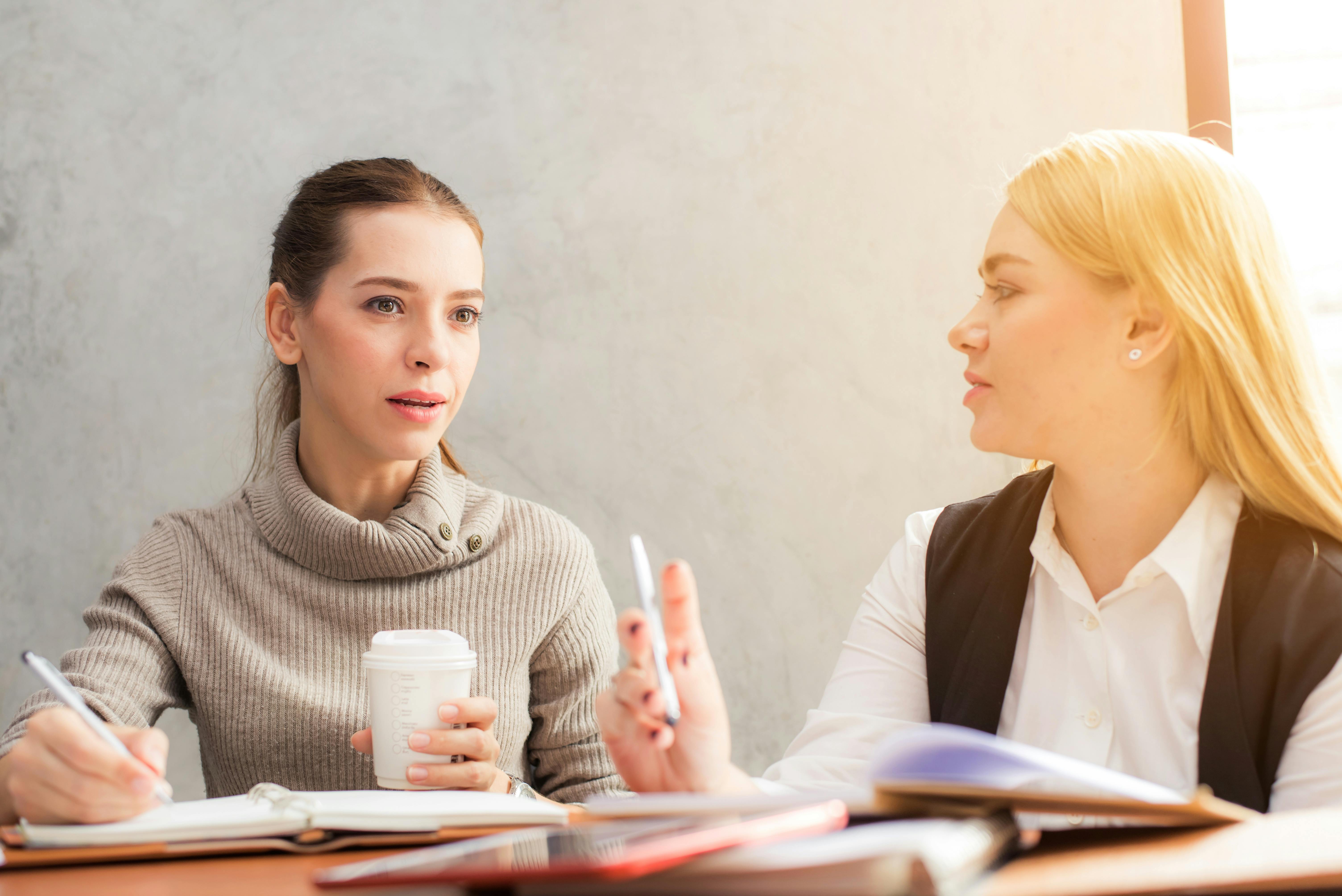 This blog post can go in a negative mindset. I mean to say when I see digital marketing industry right now I feel it is very saturated. People don't know what to do with digital marketing. They have the technology but there are so many people out there giving the same service yet at very cheap. In this situation, someone like me who actually quit the job in search of an alternative career to build feels that now the market is more saturated than before.
I think the most unfortunate thing about digital marketing is it looks too easy. It gets easier while you explain people about digital marketing. It becomes, even more, easier when you show illustrations while you explaining. But, is that really that easy?
A clear answer, No!! There is nothing like easy in digital marketing. You might be someone who has been brainwashed by someone who found a market to start educating people about digital marketing and flash some quick cash. Yup, I am referring to those free webinars that are been organised every weekend in the city.
So, why do they do webinars? They do webinars to get clients, to get someone to work under them. To show up that they are alive like I am doing here.
I get to listen from the people who are newly married and sitting at home want to earn. Well, I have friends who come to me seeking any job opportunities working from home. In that case, I don't really have any solution to their problem. They all have that same list of problems i.e they hate their boss, they want to be at home, they want to earn some cash and don't want to spend their money on travelling from one place to another.
When I see people who want to start their career in digital marketing, they don't really passionate about the career. They are simply want to be in the race just because someone they know started freelancing working from home. They don't really mean anything when they say they want to build their career. In reality, they don't have a thing to be in digital marketing.
An ideal passionate digital marketer:
Knows how to create content
Try to understand the basics of websites and how things work
Keep him/her self updated about all recent developments in technologies that are used in digital marketing
If none of the about he/she should be good in at least one social media platforms (I mean to say a good number of followers)
Should be passionate to know about technology
Willing to master copywriting skills.
Should be analytical
Need to have a creative mindset in presenting the message.
Let me come to the list of things where new digital marketers face problems.
Due to shitty curriculum people who come out of digital marketing academies lag in skills. Most of them are not educated well. Most of them think that they have undergone some rocket science training and they will get a job anywhere they can. (Actually there is nothing wrong in thinking that way. The main issue is with institutions who provide digital marketing training. They fill these new marketer's head full of greed and exploit them to the fullest).
Most of them don't know about websites nor how does it work
They won't be having any marketing skill that is needed for the industry most of their skills are almost outdated due to shitty curriculum designed by some shit load of training centres.
Most of them don't have a social media presence
most of them don't know about copywriting and how advertises need to be.
But, if you are thinking that I am just complaining about the things that I cannot change then I have some tips for people who would like to start freelancing or career in digital marketing.
They don't actually need to start a career in digital marketing. First of all, they need to have an interest in marketing. If they have interest in markeitng they will be able to execute things perfectly. If they are not aware of basic marketing then they are going to get messed up with their life after some time.
Well, you don't really require marketing skills to be in digital marketing. Most of the time your skills are underlooked upon your technical knowledge. I would suggest you have some skils build up in marketing because that will make you sustain in the long run.
So, what needs to be done if someone likes to start a career in digital marketing?.
You just need to start learning things on your own. When you start learning things you will get to understand things better. Never settle thinking that you know everything or you had it enough. Let me tell you there is nothing like enough knowledge in digital marketing. Things get changed overnight a new algorithm update can ruin your efforts.
Worry not. you just need to be prepared for the worst thing in your career. You need to sharpen your axe everything to survive. You need to be kind with people as they often undervalue you based on their knowledge and different level of perceptions. If is a fight to get established in the field of digital marketing. If you planning for the growth all the time you need to wait patiently for a long time.
Consultation: You don't need to listen to people who say build a career in digital marketing as it is more opportunities. In reality, there is a lot of scope for digital marketing but the marketing is saturated and it is filled with an ocean of idiots. There is no perfect career in this world and there is no easier one you just got to put your effort and keep enhancing your skills.
Stop and think a bit know about the filed, study upon it. Accept responsibilities and then take the right decision that is actually needed.
Don't become the food for coaching centres.